Forms & Policies
If you are a FIRST TIME CLIENT, you need to review our policies and fill out some forms.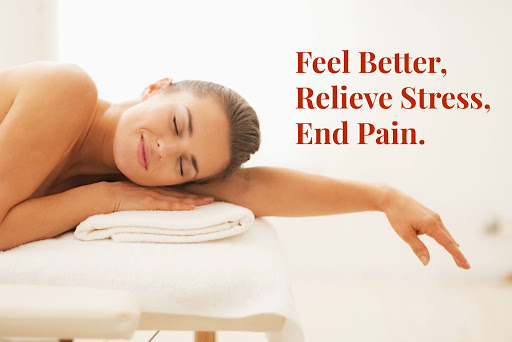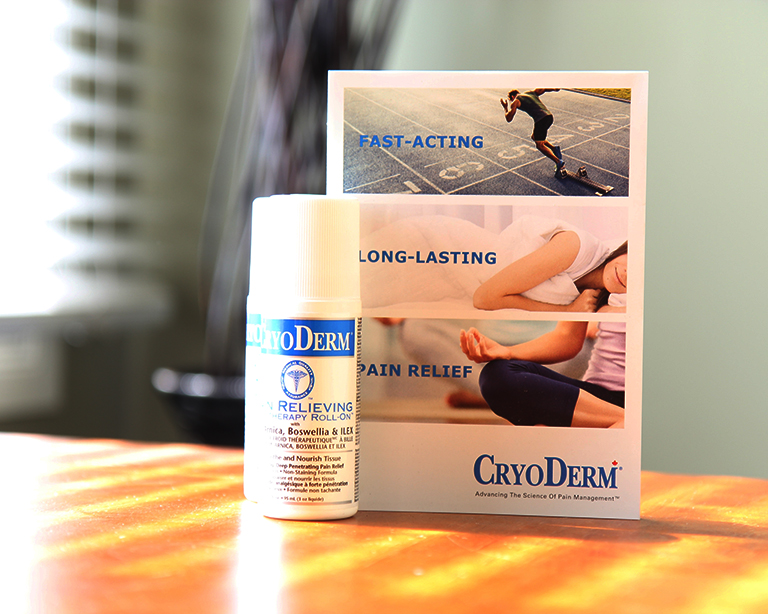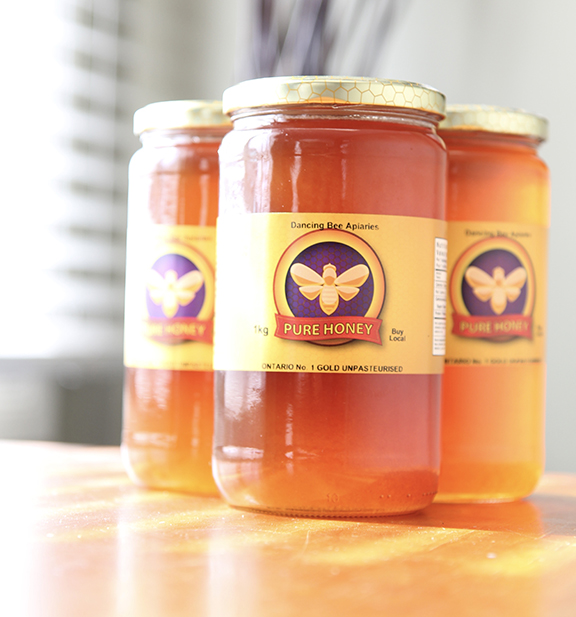 Intake Forms for New Clients:
If possible forms 1,2,3 & 4 are to be completed before you arrive.
Please arrive 15 minutes prior to your scheduled appointment time and call us at 905-725-8177 and someone will come out to your car to assist you.
Form 1 – Click Here For Confidential Patient Case History Form
Form 2 – Click Here For Consent For Assessment and Treatment of Sensitive Areas Form
Form 3 – Click Here For Our Missed Appointment & Cancellation Policy
Form 4 – Click Here For Our Covid-19 Form
Due To The Increased Number Of Missed Appointments The Following Policy Is Effective Immediately:
You must give at least 24 hours advanced notice or you will be required to pay half the cost of the treatment as booked.



Our Therapists Can Treat:
Stress

Fibromyalgia

Whiplash

Muscle Spasms

Joint Pain

Cold Sores

Trauma

Sports Injuries
Repetitive Strain Injuries

Chronic Pain

Low Back & Neck Pain

Cervical Tension

Headaches

Wound Healing

Planter Fasciitis

Acute Pain
Autoimmune Diseases

Degenerative Conditions

Skin Conditions

Fractures
& Much More…
Gift Certificates Available!
Contact us for more information.