We do not do Online Booking during Covid19, please use form below.
Our Therapists Can Treat:
Stress

Fibromyalgia

Whiplash

Muscle Spasms

Joint Pain

Cold Sores

Trauma

Sports Injuries
Repetitive Strain Injuries

Chronic Pain

Low Back & Neck Pain

Cervical Tension

Headaches

Wound Healing

Planter Fasciitis

Acute Pain
Autoimmune Diseases

Degenerative Conditions

Skin Conditions

Fractures
& Much More…
Gift Certificates Available!
Contact us for more information.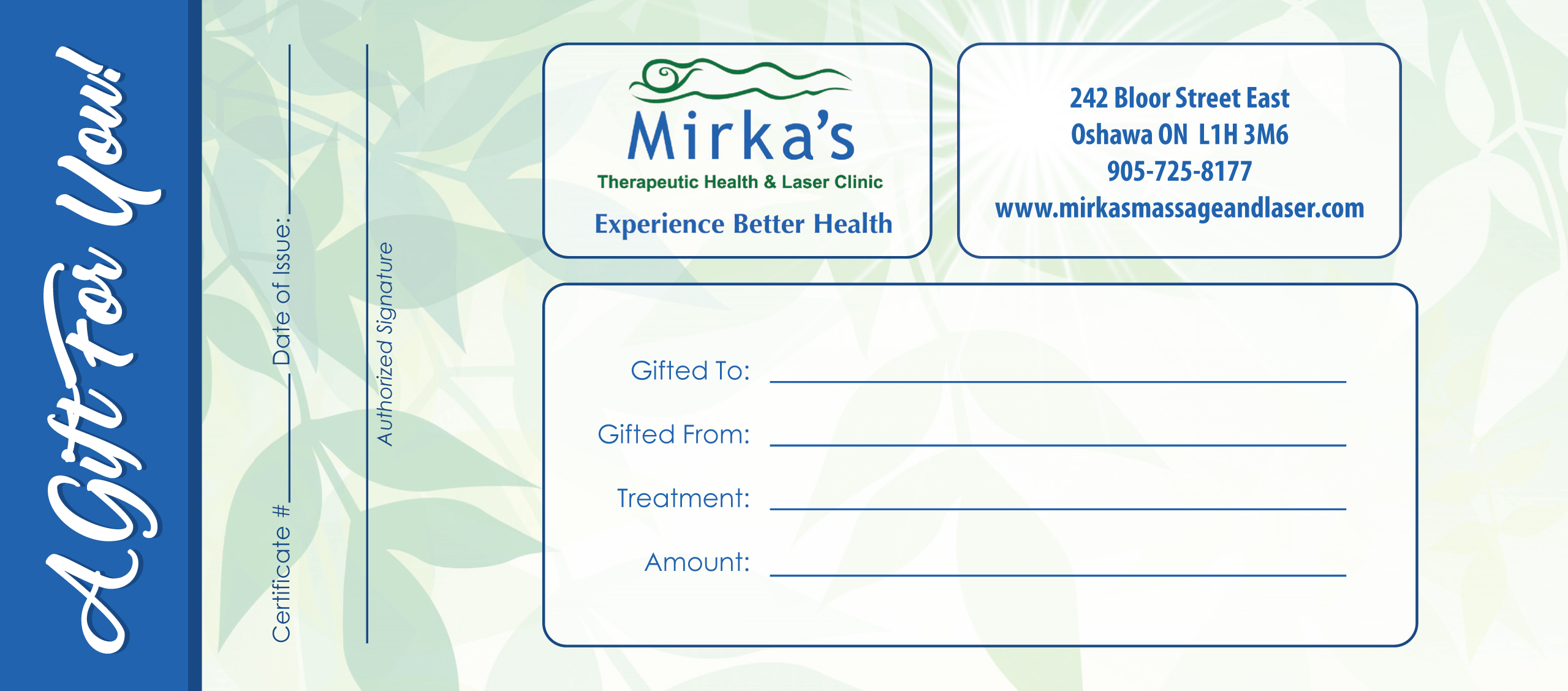 Our focus has always and always will be the continued commitment to provide the best possible patient outcomes. We measure our success by how many referrals our patients bring in.