Mirka's Massage & Laser Therapy
EXPERIENCE BETTER HEALTH
Committed to exceed your expectations by providing exceptional therapeutic services in a quiet and calming atmosphere.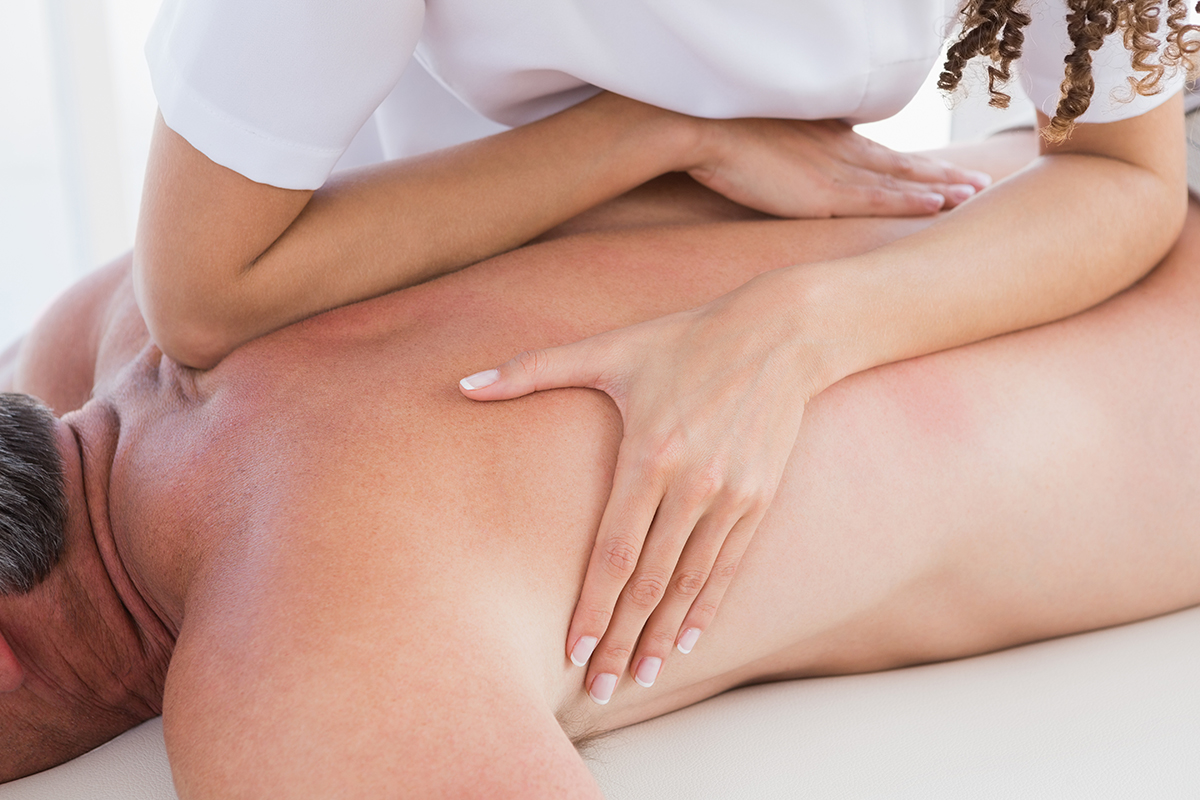 Clinic Hours:
Mon – Thur  9:00am – 6:00pm
Fri                 9:00am – 5:00pm
Sat                9:00am – 2:00pm
Sun               Closed
When possible we try to accommodate appointments outside regular business hours.
Welcome
Welcome to Mirka's Therapeutic Health & Laser Clinic, where you are treated as a person, not just a number. We go the extra mile by offering flexible appointment schedules to suit your needs and we take the added step of providing direct billing services – if your Laser and Massage Therapy requires making a claim for treatments.
Located in Oshawa and serving the Durham region since 1996, Mirka's Therapeutic Health and Laser Clinic offers a full range of Massage and Laser treatments to relieve pain, stress and tension to help stop the cycle of pain and get you feeling better.
Our Therapists Can Treat:
Stress

Fibromyalgia

Whiplash

Muscle Spasms

Joint Pain

Cold Sores

Trauma

Sports Injuries
Repetitive Strain Injuries

Chronic Pain

Low Back & Neck Pain

Cervical Tension

Headaches

Wound Healing

Planter Fasciitis

Acute Pain
Autoimmune Diseases

Degenerative Conditions

Skin Conditions

Fractures
& Much More…
Effective April 5, 2021
We are open as we have been deemed an Essential Service. 
 Massage Therapists are here to provide you with NECESSARY and ESSENTIAL care to help manage your physical and mental health.
 Examples:
Mental health          Acute pain/injury         Chronic unstable conditions
We will be screening for Covid-19 symptoms over the phone when you book your appointment as well as when you arrive for your appointment.
Please use the Contact Form below for booking an appointment or you can also text us at 905-439-2638 to book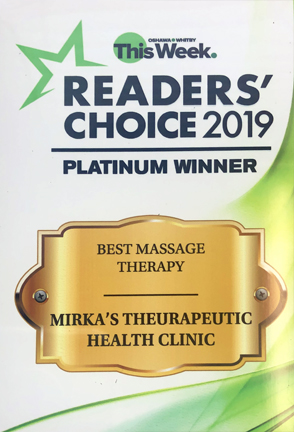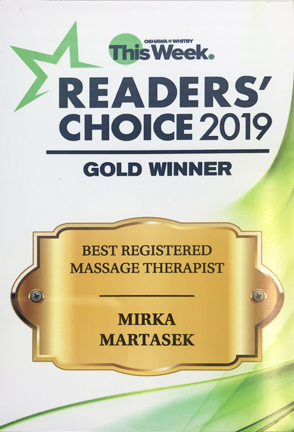 Former Raptor Jerome 'Junk Yard Dog' Williams Endorses Bio Flex
Serving the GTA and Durham Region since 1996
(including Whitby, Oshawa, Port Perry, Clarington, Ajax, Bowmanville, Pickering, Kawartha and Toronto)